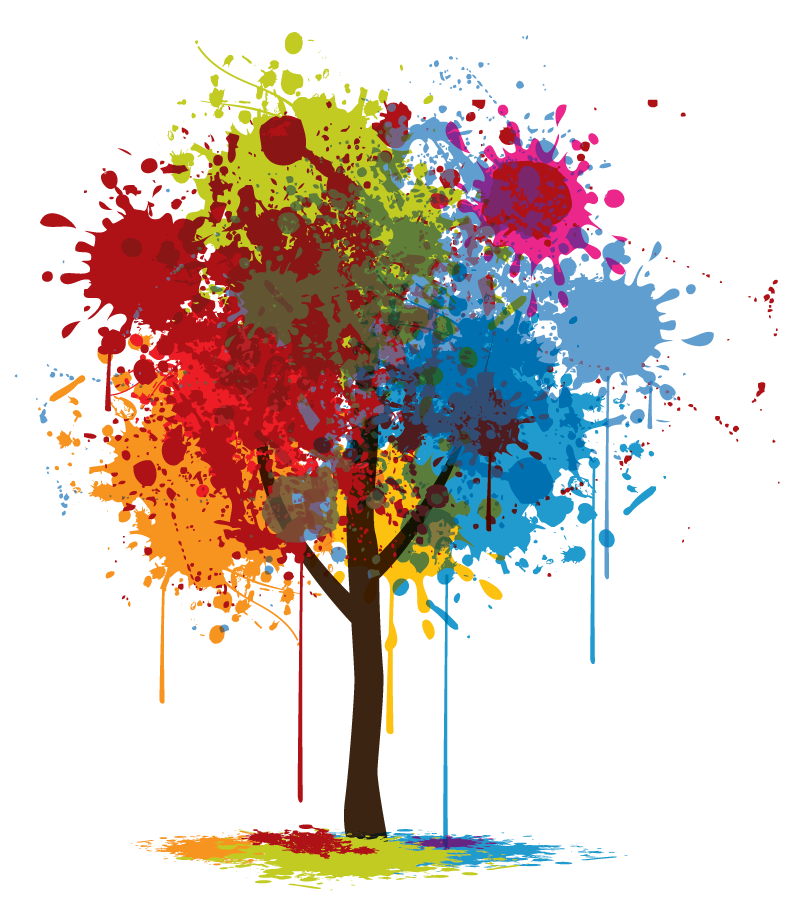 All the pictureframes we make starts life as a tree ….
… and we take that as seriously as the art within
,   2023WHAT DO WE DO TO BE
Responsible?
PictureFrames of Shaftesbury Ltd is committed to Sustainability in the environmental sense of the word: we believe that as well as being the right thing to do, this commitment will also ensure our own sustainability and continuation into the future as a viable business.
The core of our sustainability strategy concerns our efforts to ensure that our activities do not contribute to climate change or biodiversity loss. However, as Greta Thunberg says: 'We cannot separate social justice from climate justice', and so we also aim to be the best we can be as an employer and member of the community.
The start of our sustainability journey began in 2013 when we became the only bespoke picture framing & printing company in the world to be certified by the Forest Stewardship Council® (FSC®) – both the World Wildlife Fund and Greenpeace acknowledge the FSC as the most rigorous global timber certification body.  Unbelievably, PictureFrames remains in this unique position today.
PictureFrames is an accredited Real Living Wage employer, 
In addition to our efforts to ensure the responsible sourcing of our materials, we have started work on three more subject areas: 
Waste management

Use of Plastic Packaging materials

Energy
We have made some progress in all of these areas (for example, we are currently installing 12Kw of Solar panels on our factory roof), but in order to ensure ongoing progress, we are currently in discussion with a professional consultancy to draw up a responsibility Road Map with a view To becoming a Bcorp
PictureFrames will soon begin to build upon the 1,000+ current subscribers to our Youtube Channel with the aim of influencing our audience to:
Recycle, Upcycle & Re-Purpose

Buy Sustainable

Buy Fair

Create/ Make for themselves

Be Outdoors
Our forthcoming Artists' Filling Station© offering will align with the current high street trend for refill shops and will sell art (& gilding) materials and consumables as refills in the customers' own vessels e.g  Turpentine, Button Polish,  etc..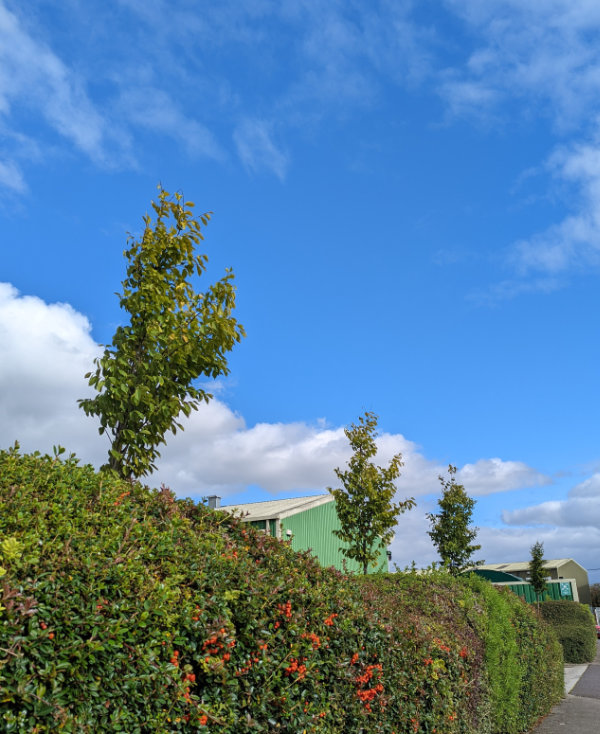 We all know that one of the best things we can do to help the environment is to plant trees, and we are very pleased with the four new Hornbeams that we have planted this year at the edge of our car park.
need to get in touch?

Say HI
Fill in the form below and we will get back to you as soon within 24 hours.